OUR COMPANY
At JoyJolt, we believe every sip should be savored.
At JoyJolt, we're committed to crafting exceptional glassware, barware, drinkware and more, that combines modern style with time-honored craftsmanship. We are seeking a creative and detail-oriented Junior Content Specialist to join our in-house marketing team.
Born from a love of good drinks enjoyed in good company, JoyJolt has grown into a trusted brand for those who value quality and style. As we look toward the future, we remain dedicated to our customers, our team, and to crafting beautiful glassware.
We are proud of our journey and excited for what's to come. The support and feedback from our loyal customers drive us to continue refining our products and delivering exceptional service.
At JoyJolt, we prioritize the user experience above all. We embrace curiosity and innovation, continually asking, "what if?" and "what's next?" This spirit of continuous improvement and forward-thinking is integral to our brand.
As we continue to grow, we're looking for people who share our passion for quality, craftsmanship, and innovation to join our team.
Apply today by emailing careers@joyjolt.com
Our Values
Our core values guide our decisions and actions:

QUALITY-DRIVEN
We believe in creating experiences that exceed expectations. Our commitment to quality, in both our products and customer interactions, drives our every decision.

TRANSPARENT
We operate with honesty and integrity, keeping our customers and team members informed and involved.

INNOVATIVE
We're forward-thinking and not afraid to disrupt the status quo. We're industry experts who push the boundaries of design and craftsmanship.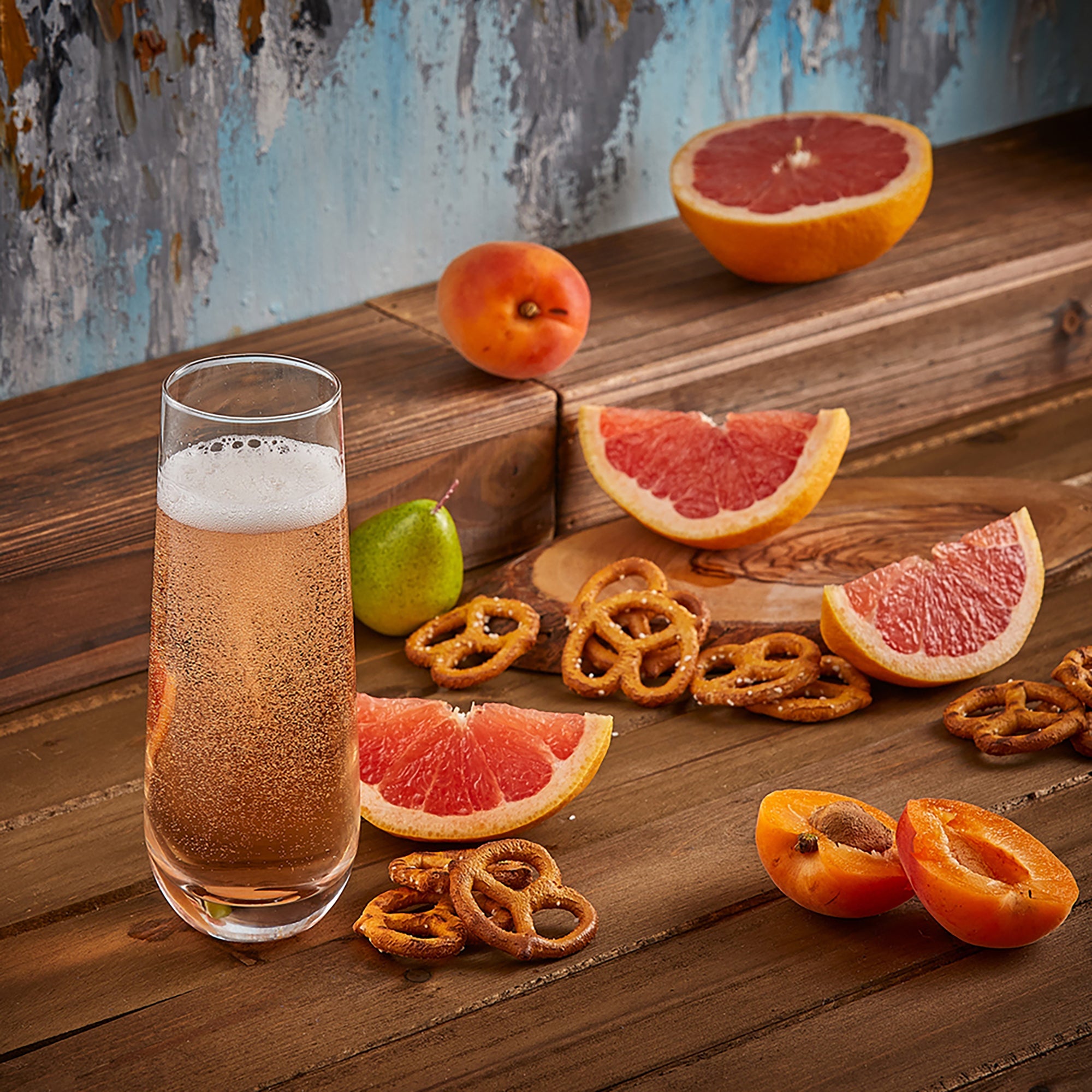 Data-Driven
You leverage data to guide decision-making, recommendations, and set priorities.
Adaptable
You thrive in an environment where change is the norm. You're committed to helping JoyJolt grow, and can flexibly navigate shifting priorities and timelines.
Resilient
You take accountability, embrace challenges, and see every obstacle as an opportunity for growth.
Solutions-Oriented
You spot problems and devise effective solutions. You're a champion for continuous improvement and aren't afraid to voice what works and what doesn't.
Engaged
You love the work, love the product, and believe in the mission.
Optimistic
You uplift yourself, your team, and the organization. Your energy is contagious, and you maintain positivity, even in challenging times.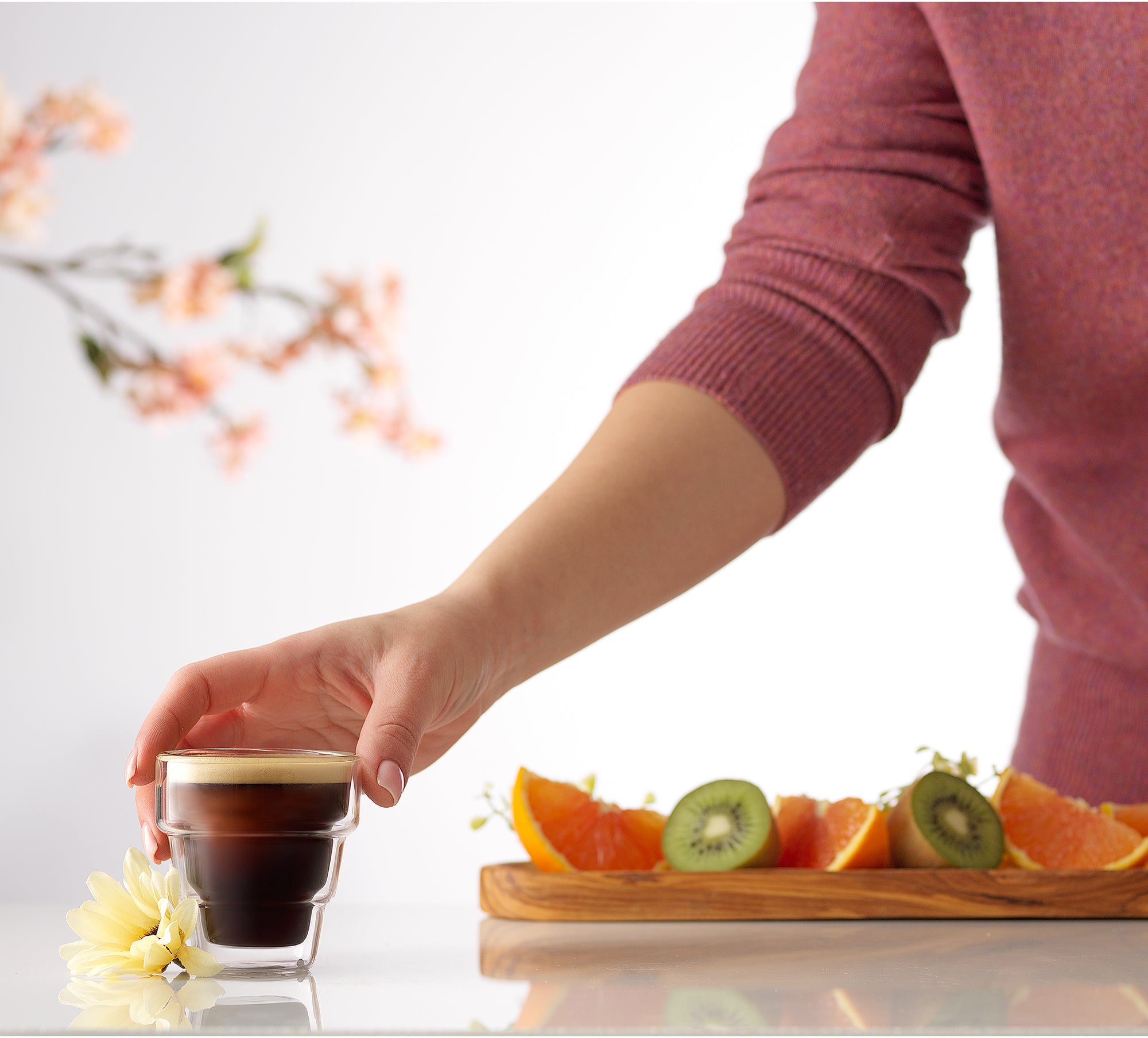 WORK WITH US
At Joyjolt
We use the data to make decisions and consider the ripple effect so that we don't end up being short-sided. We put people first and believe that a customer experience trumps everything and our employee experience trumps profits.
What We Offer
Medical, Dental, and Vision Insurance
Paid Time Off + Paid Holidays
Employee Discounts