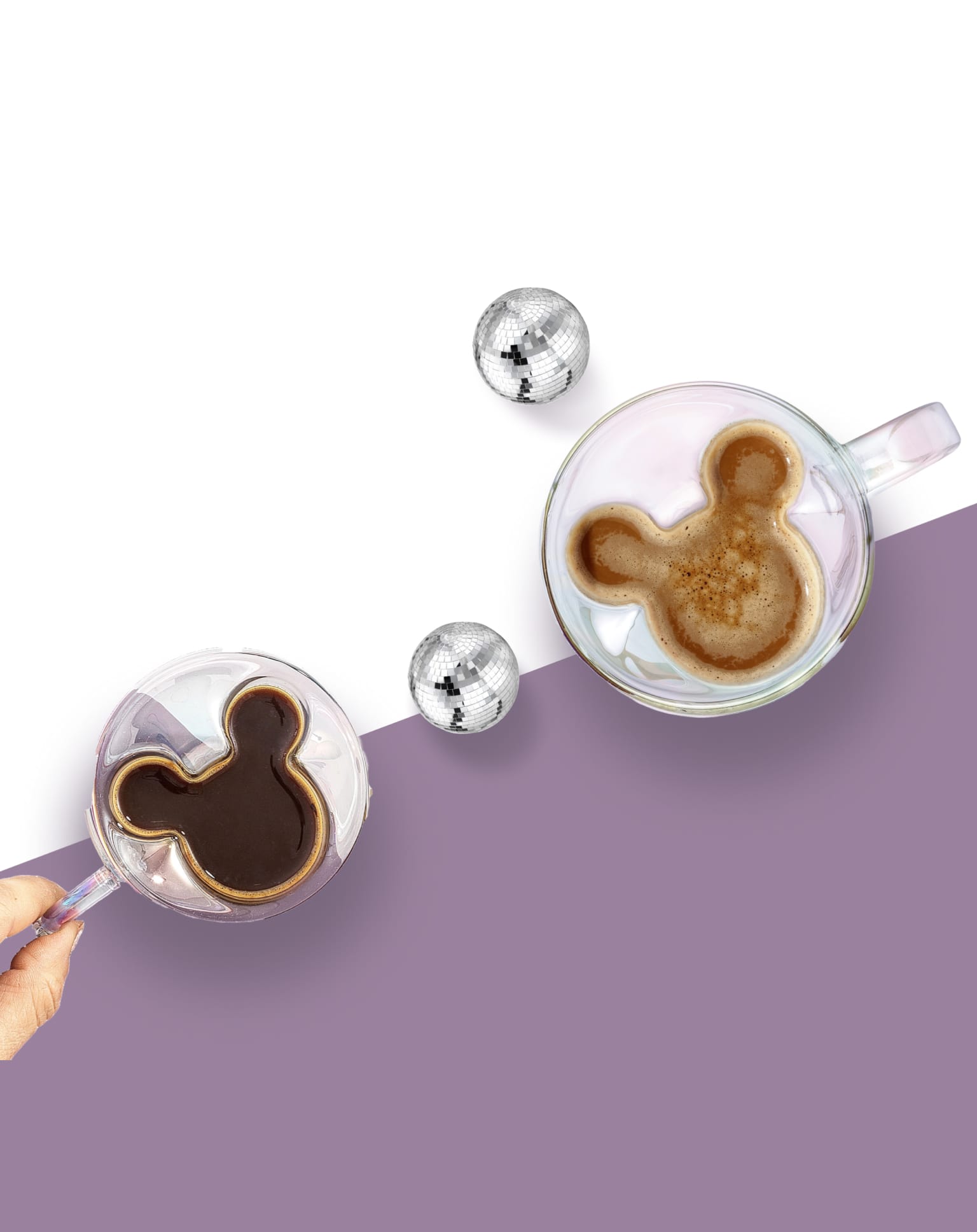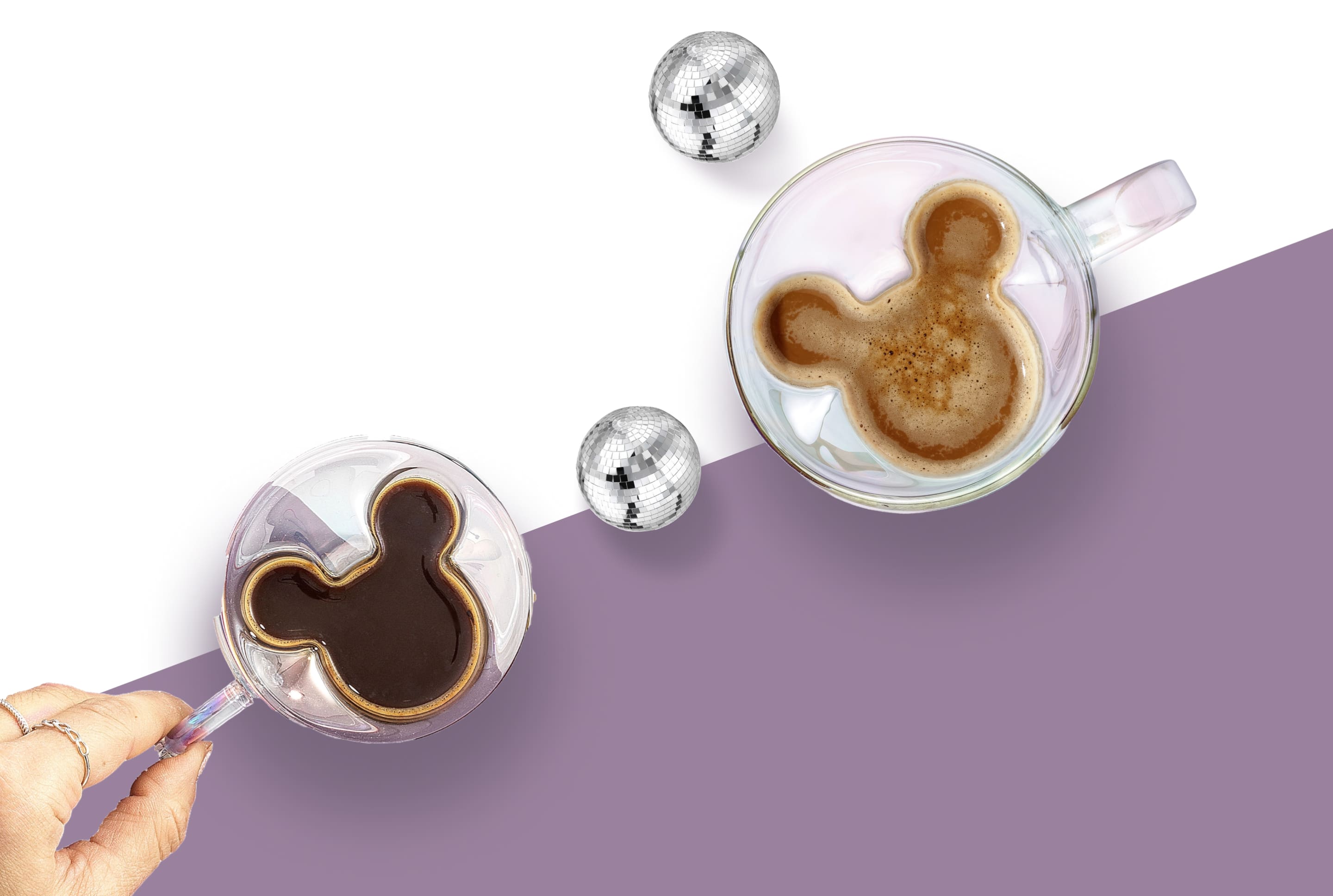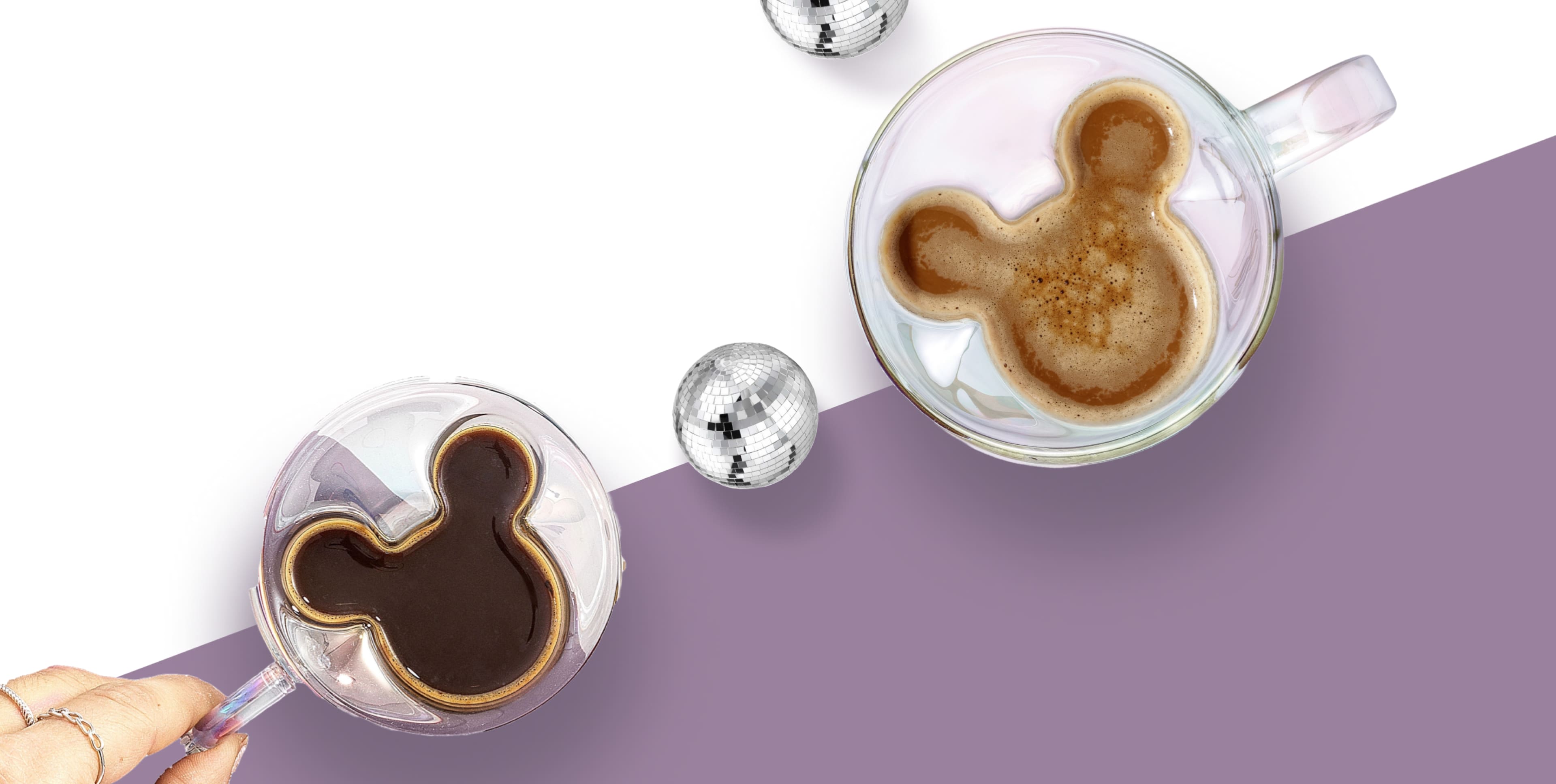 Celebrate 100 years of wonder!
Bring some magic to your morning roast with our Disney100 3D Mickey double wall glass! These iridescent double wall glasses are limited edition and only available this year. Celebrate 100 years of...
SHOP NOW
Premium Quality
These double wall glasses are dishwasher safe made of top-quality borosilicate glass that has a magical iridescent finish!
SHOP NOW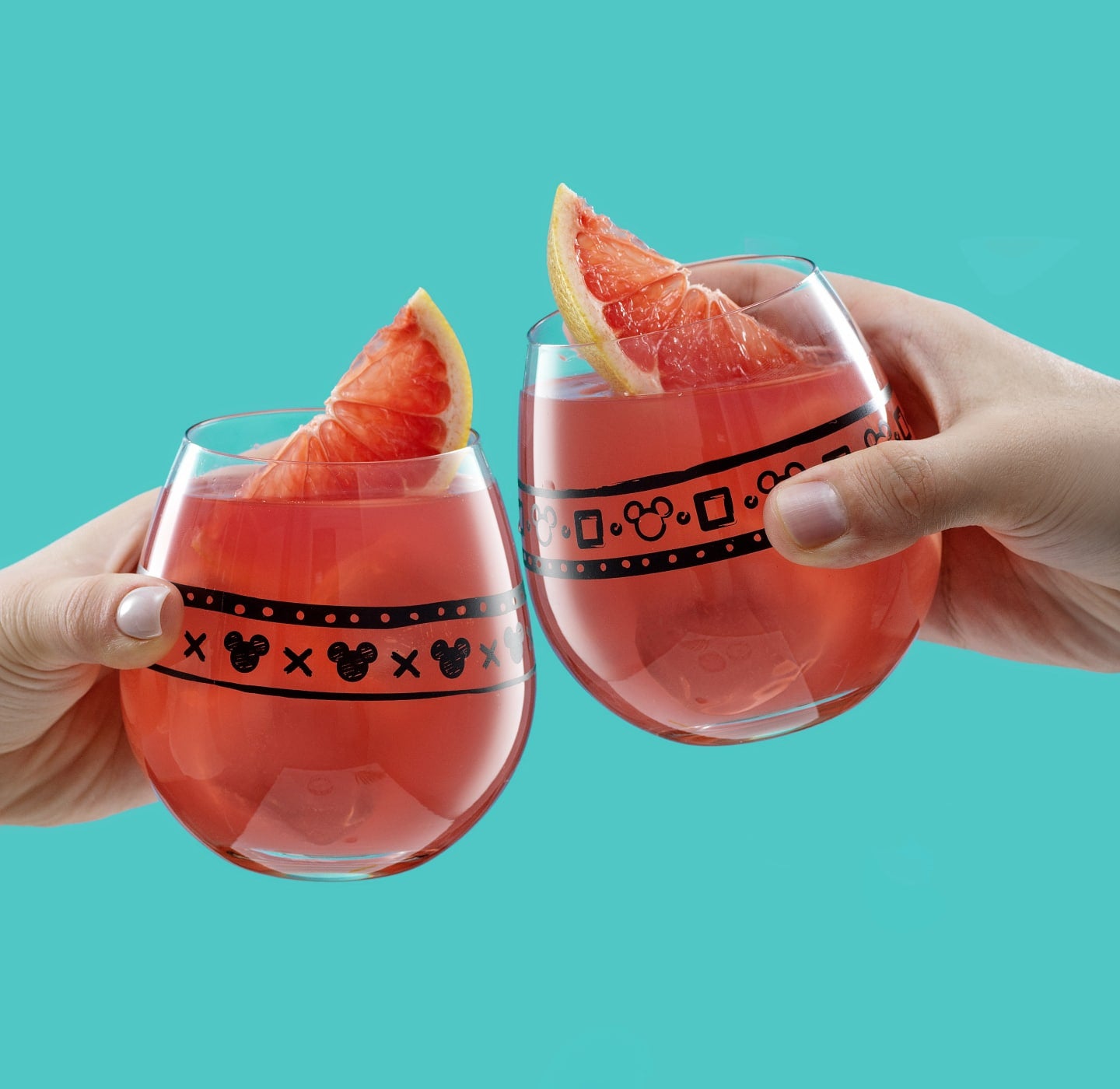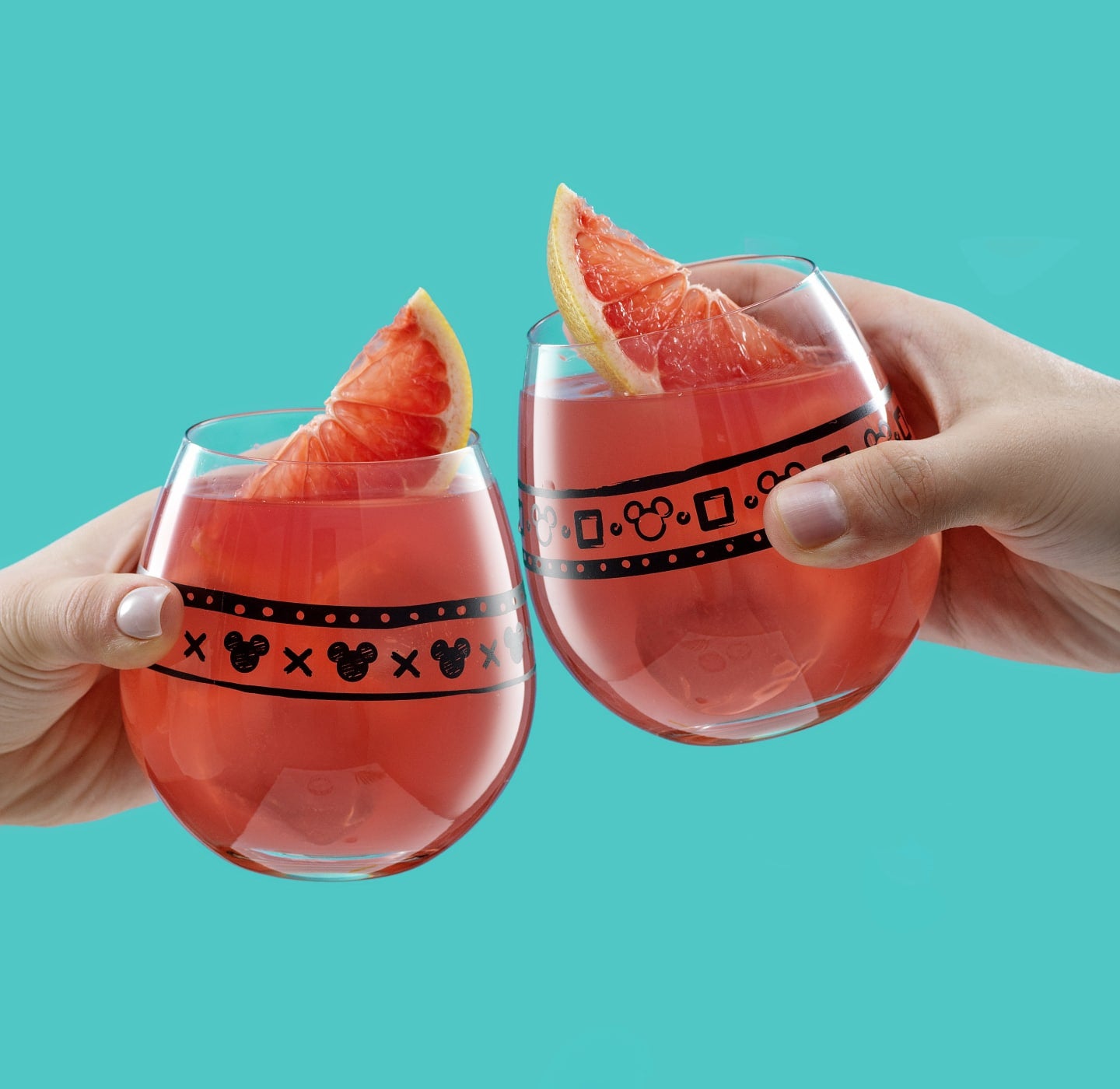 Classic Elegance with Disney's Mickey Mouse Flair
Impress your friends with JoyJolt's limited edition modern stemless glasses, featuring the iconic Mickey Mouse silhouette imprinted along a geometric banner that runs around the walls of the glass. Geometric shapes alternate with Mickey's figure to create a vibrant pattern starring the mouse himself. The Mickey Mouse wine glasses are a unique gift for Disney lovers.
15 oz. capacity
100% Lead free crystal
Durable with a heavy base
SHOP NOW
Hear what our community has to say
I am in love with these glasses!
If you are a Disney fan then you will love them too. They literally make me so happy just to see them. I can enjoy an adult beverage while also letting the kid inside of me out. the images are very clear and the glass is just right.
We are obsessed with Disney.
Super excited when we got these. The details of Mickey Mouse on the glass are amazing! They are a great drinking glass. Truly love them!
The cups are beautiful.
Seeing the characters facing away gives me a feeling of reminiscing like they are looking back on happy memories. It really had me emotional for a bit taking me back to my childhood days. Great memories. These look lovely in my glass cabinets on display. The quality feels great but for now, it will be an adult-only option as my kids are still too young to be careful. Such a thoughtful design.
Love these mugs!!
Super cute with the Disney theme but even better they are so functional that they can be used with both hot and cold liquids. Safe for kids and adults, when you have hot liquids in there, it is not hot to the touch at all. Really amazing and great quality glasses for any drinks. Very happy with these and easy to clean too.
These cups are so perfect!
They make me feel like I get a little bit of Disney magic every morning when I have my cup of coffee. They are very sturdy so they will not crack and they look so cute! They are super easy to clean and I like that they are dishwasher safe.
So cute for anyone who loves Disney!
These Mickey and Minnie wine glasses are so cute for anyone who loves Disney. They are well-made heavy duty and I believe they will last a long time. I definitely would recommend these to others. They make a great gift.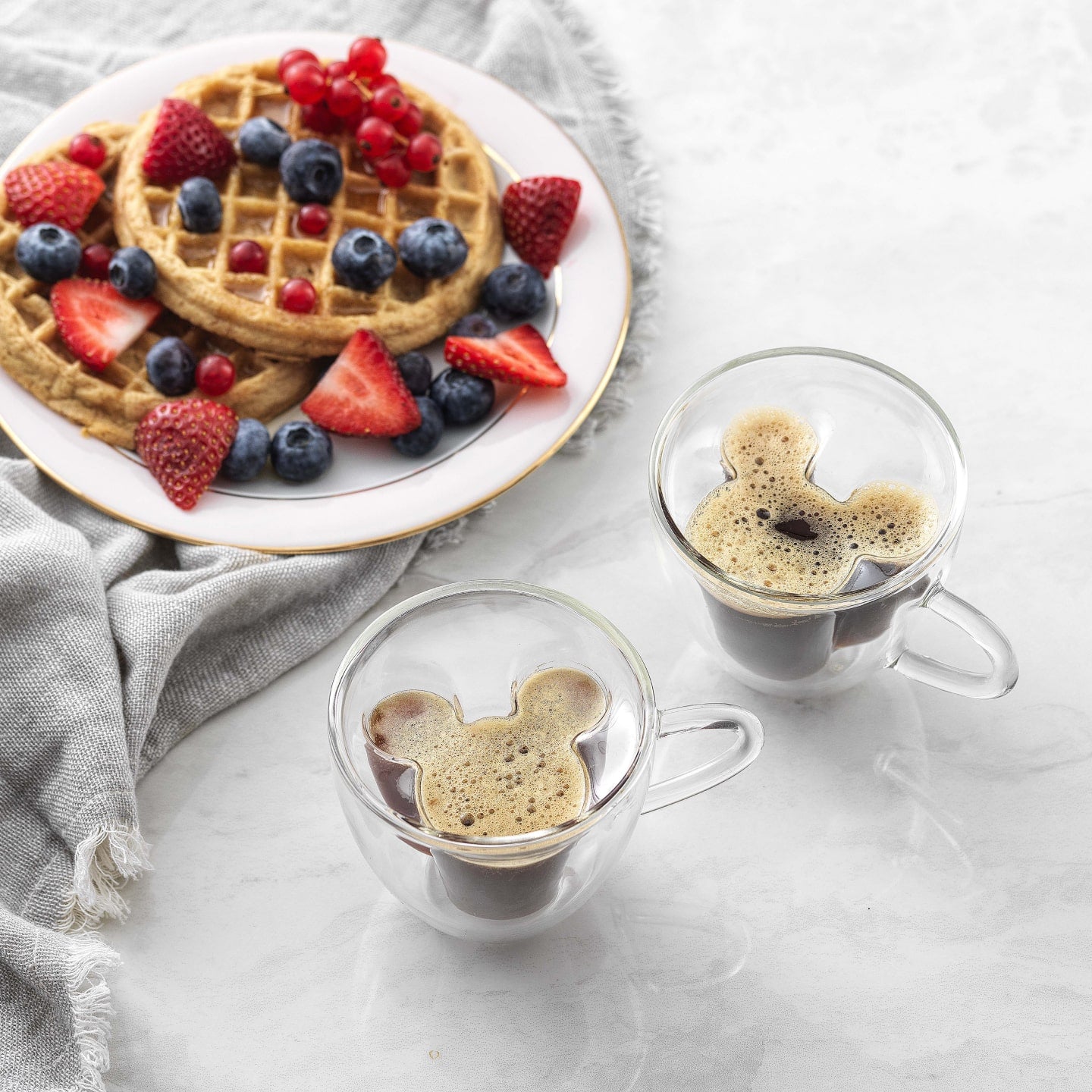 Sip with the Magic of Mickey
Elevate your sipping experience to a whole new level with our Disney Mickey Mouse 3D Double-Walled Glass Mugs. The double-walled design not only keeps your beverages at the perfect temperature but also creates a mesmerizing visual effect, showcasing the iconic Mickey Mouse in delightful three-dimensional detail. Whether you're starting your day with a cup of coffee or winding down with a soothing tea, let these mugs infuse your moments with the joy and magic of Disney.
SHOP NOW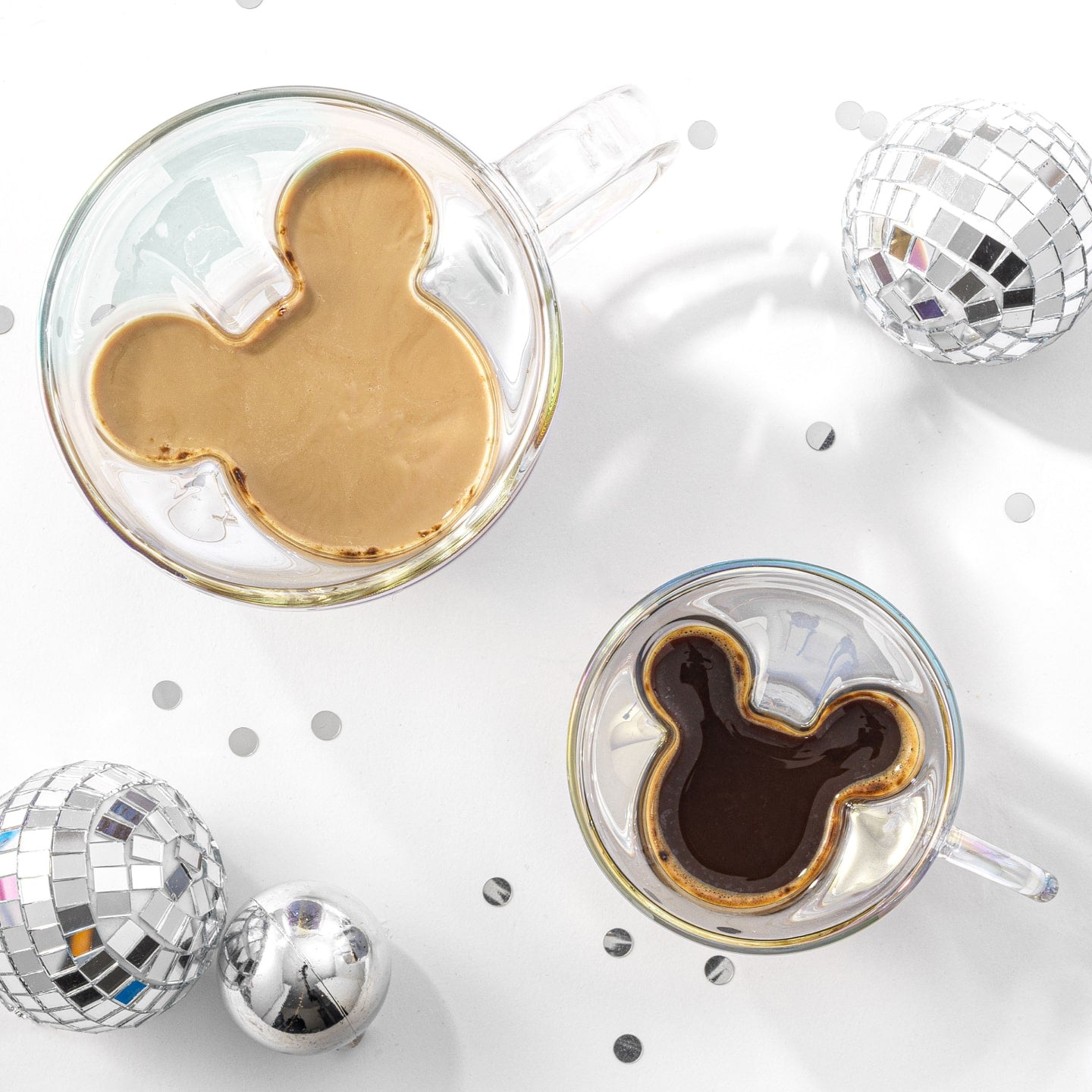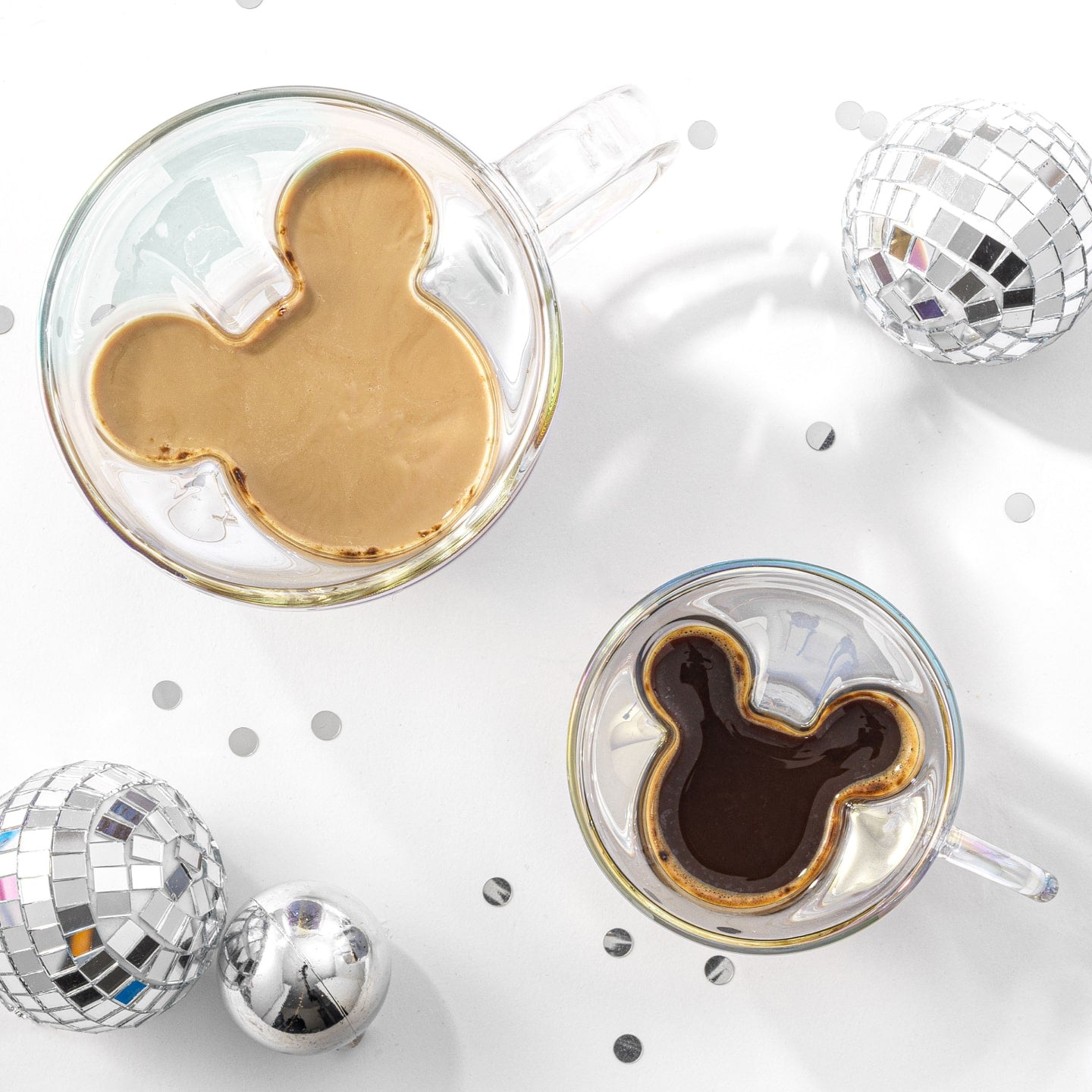 Be the first to know
Subscribe for news about our latest collections, sales, and more!
See our privacy statement to find out how we collect and use your data, to contact us with privacy questions or to exercise your personal data rights.